19 September, 2023 - Reneum can officially communicate that its native digital Renewable Energy Certificate (REC) is compliant with the RE100 Technical Criteria, after undergoing a third-party validation process with globally renowned testing and certifying company TÜV Rheinland.
The validation statement confirms that Reneum's digital RECs adhere to the accepted global standard of renewable energy sourcing, and can subsequently be used for GHG Scope 2 emissions management by corporations.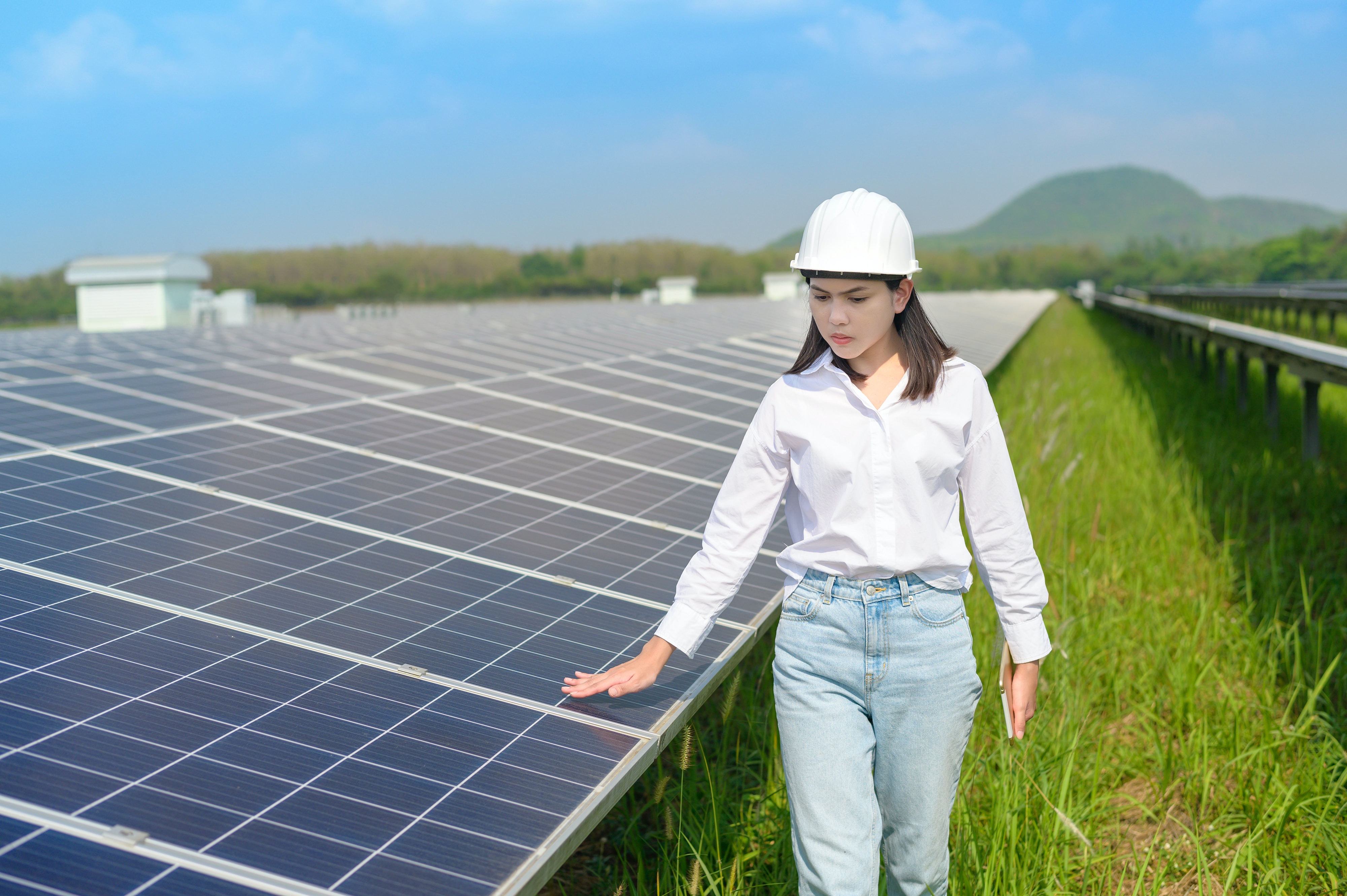 TÜV Rheinland was commissioned in July 2023 to assess and validate Reneum's certification methodology, used to qualify renewable energy projects to be eligible to connect and list their MWh inventory to be sold as digital RECs. Elements such as energy production tracking, avoiding double counting of energy attributes, periodic re-assessments, and various other technical criteria were assessed.
The RE100 is part of the Climate Group and was established in partnership with the CDP. Since its launch in 2014, the RE100 has become the global standard on renewable energy sourcing for corporations. Currently the RE100 has 400+ corporations signed up and committed to transitioning to 100% renewable energy, with a number of guidelines on best practices to achieve this goal, including RECs.
Companies signed up to the RE100 can now purchase digital RECs through Reneum for their Scope 2 needs. Businesses not signed up to the RE100, but with a renewables strategy, can also be assured that the digital RECs are compliant with global standards and make an impact.
Read the validation statement here.
Interested in digital RECs or would like to learn more? Get in touch with Reneum today.