Welcome to the Reneum Institute official blog! For the last few months we've been working tirelessly behind the scenes to develop our platform, set the wheels in motion as per our manifesto and welcome the very first members of the Reneum community.
We're delighted to have gotten off to a strong start with an idea that we are confident will change the world for the better. 
Following the recent launch of our official website and publication of our white paper, litepaper and manifesto, we're excited to witness enthusiastic supporters populating our Reneum community Discord and filling up the server channels with intelligent discourse, pertinent questions and yes, even constructive scrutiny. We're confident the Reneum model will stand up to insightful analysis from our most demanding critics, and look forward to hashing complex conversations on the Discord chat.
Having begun to establish our social media presence a little while ago on Twitter and Linkedin, we've recently expanded our communications to cover Instagram and Facebook. In the wake of some greenwashing exposés and the complexity around "ESG" - many have rightfully responded with a challenge to walk the talk - but our early Twitter presence has shown encouraging feedback and enthusiastic curiosity from thought leaders and the general public alike. Despite challenges faced by some early adopters in the crypto carbon movement, we are seeing an uproar of robust and credible carbon projects participating in the bleeding edge ReFi movement, one of which we are proud to align with. While we operate a distinct model focusing on a different form of natural capital - Renewable Energy Certificates - we are fundamentally all working towards the same goal, which is a more sustainable system of accounting for ecological benefit, that supports long-term regeneration practices rather than exploitation and extraction. 
Direct climate action
Our message of taking #DirectClimateAction has already resonated with the people surrounding us, unsurprisingly. With the backdrop of the "historic" new climate bill - big on bluster but short on details - and an impending energy crisis that has seen European states talk of firing up retired coal power stations, people across the world continue to see hapless governments crippled by special interests make little or no progress.
So what is Reneum all about? If you've got this far yet our white paper, litepaper and manifesto documents (that we painstakingly toiled over for your perusal) have somehow passed you by, let's have a quick rundown of what we're doing, why we're different and what we've got in mind for the future of renewable energy.
Reneum in 100 Words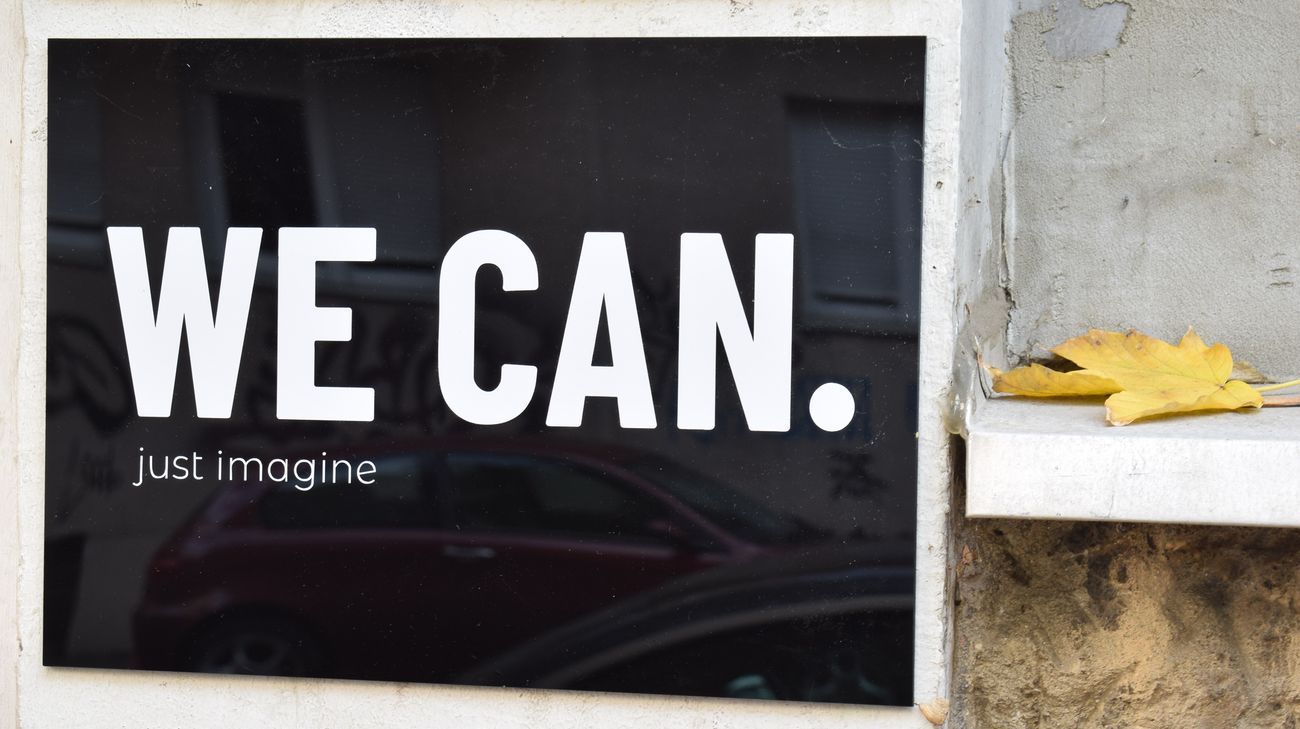 Renewable Energy Certificates (RECs) are financial instruments designed to expedite the energy transition, allowing individuals and companies to buy the non-power attributes of clean energy even if the power they actually consume comes from fossil fuels.
Legacy REC markets  however are based on anachronistic models that render them inefficient, undersupplied, and unfit for purpose. Reneum revolutionizes this market by establishing a blockchain-based marketplace leveraging a digitally-native token instrument instead of a paper-based certificate.
Reneum is a vertically-integrated solution which gets, monitors, issues and sells token-based RECs, to transparently send revenue to pre-approved renewable projects. Buyers retire these RECs by burning the tokens and receive Eisbaer NFTs containing provenance data to show they've greened their energy footprint.
State of play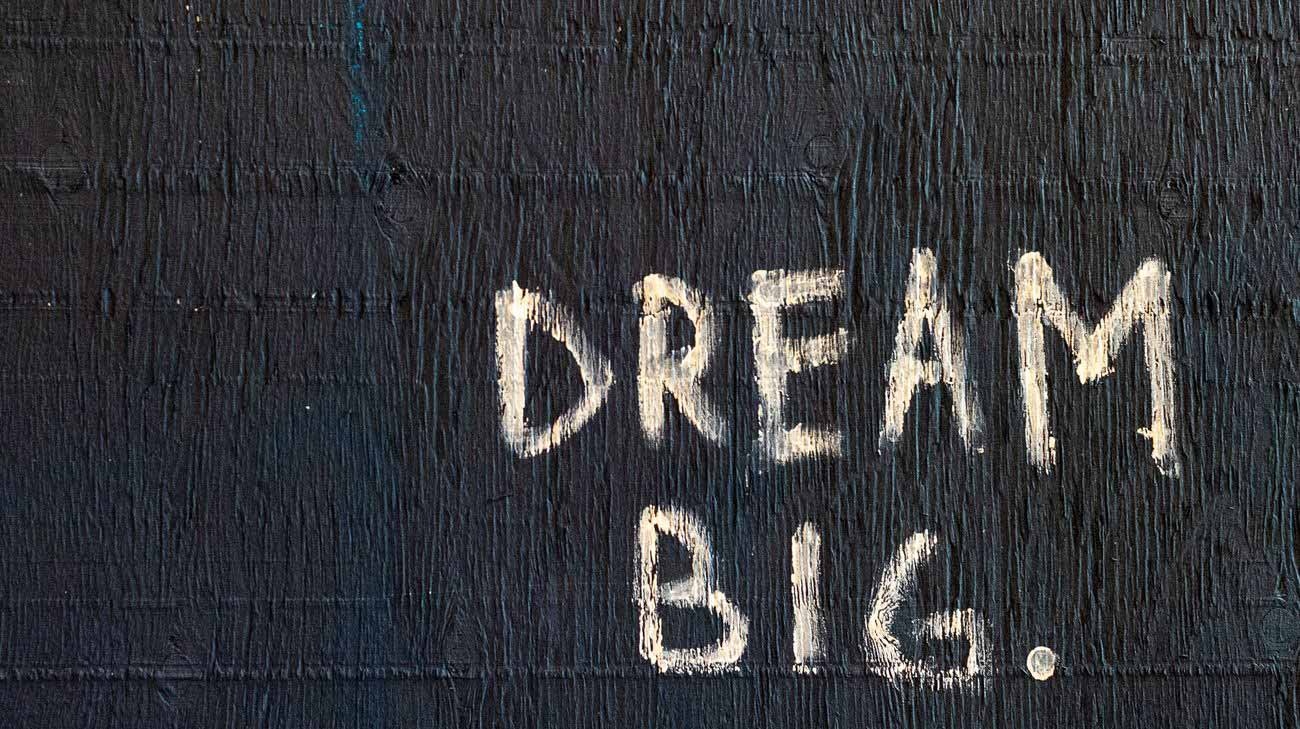 With the Reneum marketplace now ready to be tested, dissected and constantly improved, we're in the process of onboarding our first beta-testers. These will be people representing all areas of the Reneum ecosystem: individual buyers, proof-of-work protocol crypto miners and a selection of our early projects located in the Middle East, South America and Africa. 
Our official token launch is coming up in only a matter of months, so now it is incumbent upon us to make sure the world's first green marketplace is truly fit-for-purpose. We would love your help to keep us in check!
We'll mint both our RENW fungible tokens and our Eisbaer NFTs on the Polygon network - a Layer-2 Ethereum Scaling solution known as the green blockchain thanks to its super low energy consumption. In a world lacking real leaders in the fight against climate change, we believe Crypto could be the first entire sector to go 100% renewable as early as 2030. For this reason, the synergy between Polygon and Reneum makes for a natural partnership.

What makes Reneum different
Having also recently published our Certification Methodology, we're quickly onboarding renewable energy projects from all four corners of the globe. What makes Reneum different from crypto carbon projects is the simple fact that energy production can be easily measured and the associated data can be efficiently captured and communicated in real time. Put that on a blockchain and you have a transparent system able to quantify progress in real time for all the world to see. While many actors enter the space with the best of intentions, carbon drawdown is a very tricky thing to verify and therefore the market is still quite vulnerable to abuse and improper calculation.
Leveraging an NFT-token, Reneum abates these concerns by affixing project-specific metadata into each token, so buyers know exactly where their money goes and how it helps to increase renewable energy deployment in places where capital is hard to come by.
As we draw near to the end of another scorching summer - one which has left no doubt in the mind of any reasonable person that immediate action on carbon emissions is imperative - here at Reneum we're up for the challenge and very much looking forward to our next chapter. Now that our community is open for business and the Reneum marketplace is soon to follow, the call to action begins. 
Join our Discord community to be part of the conversation from the very beginning.